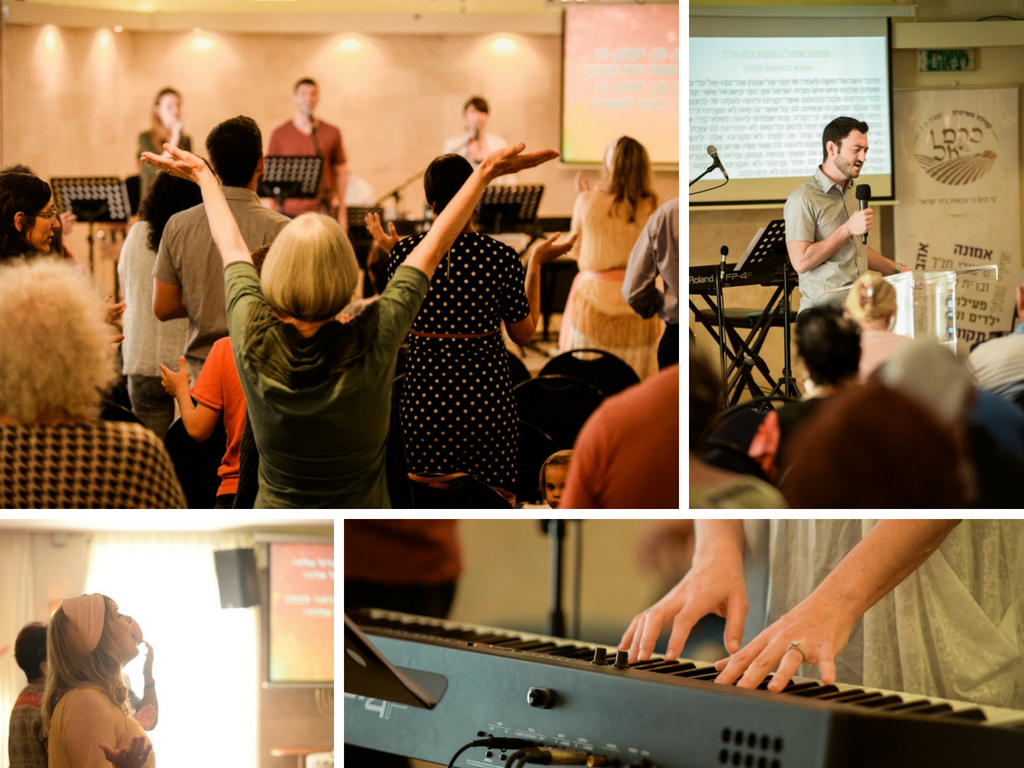 Shabbat Meetings
Each Shabbat (Saturday) we gather together for our weekly service in which we devote time to God together as a spiritual family. The service includes a time of praise and worship led by our worship teams, prayer ministry, a teaching series from various books and passages in the bible and about different issues that are relevant to our present-day walk of faith, "Shabbat school" for children and a time for connecting and fellowshipping at the end of the service.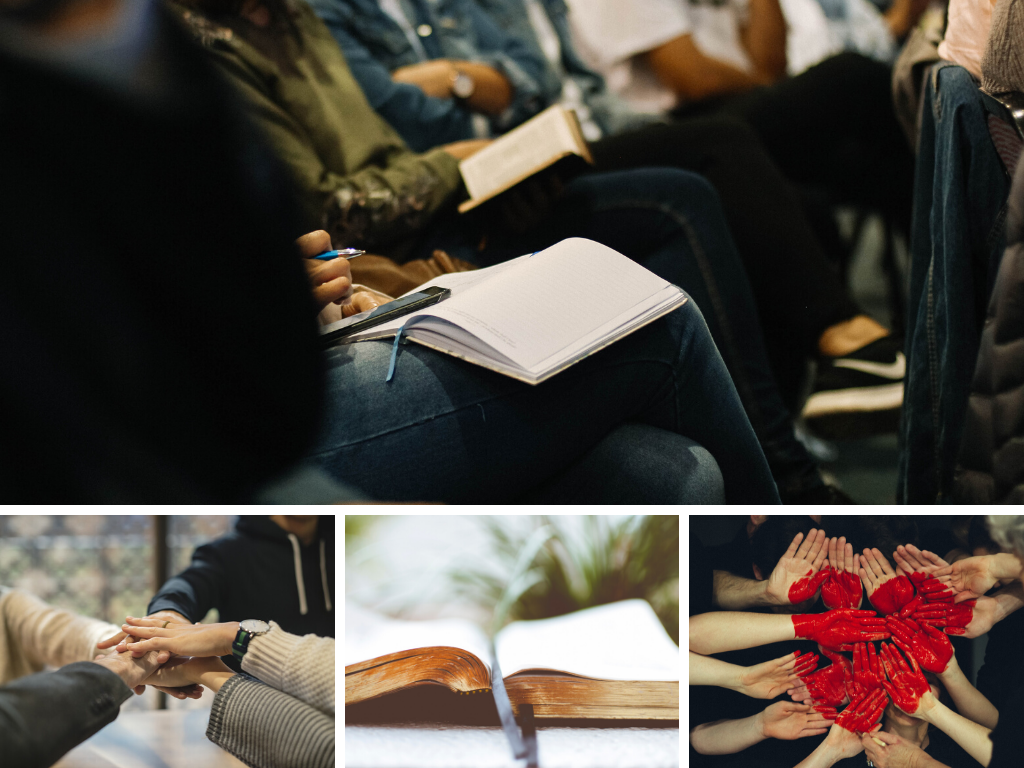 Home Groups
Kerem-El has several home groups that meet during the week throughout the city of Haifa. We meet to fellowship and study the Bible together in a warm and open environment. Most weeks we spend time discussing in-depth the sermon from our Shabbat (Saturday) service, thus giving people the opportunity to share from the own experiences and God's work in their lives in that context. This allows for us to further "chew", digest and respond to God's word in our daily lives.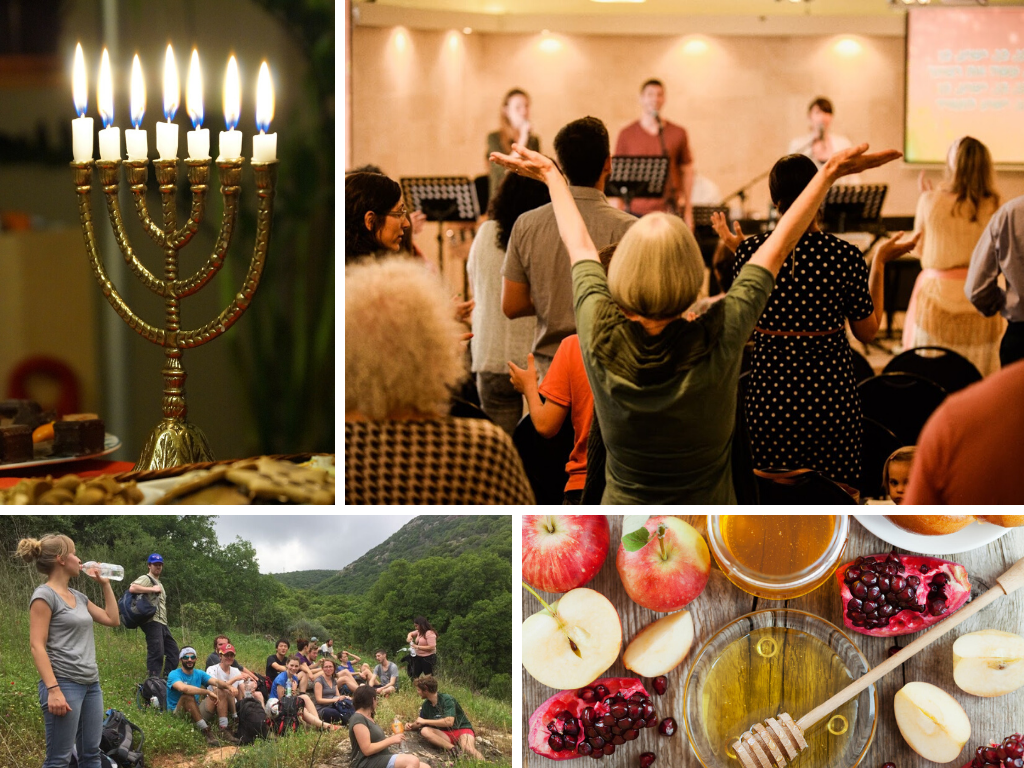 Holidays & Events
Most of us like food and festivities. Through them we build our families, relationships and create fun and joyful atmospheres. At Kerem-El we celebrate Israel's holidays and the feasts of the Lord together, hold Shabbat (Sabbath) meals, have an annual congregational retreat, plus a variety of other community events throughout the year. Our purpose in this is to strengthen the ties of the Kerem-El families, and the those of Kerem-El as a family in itself.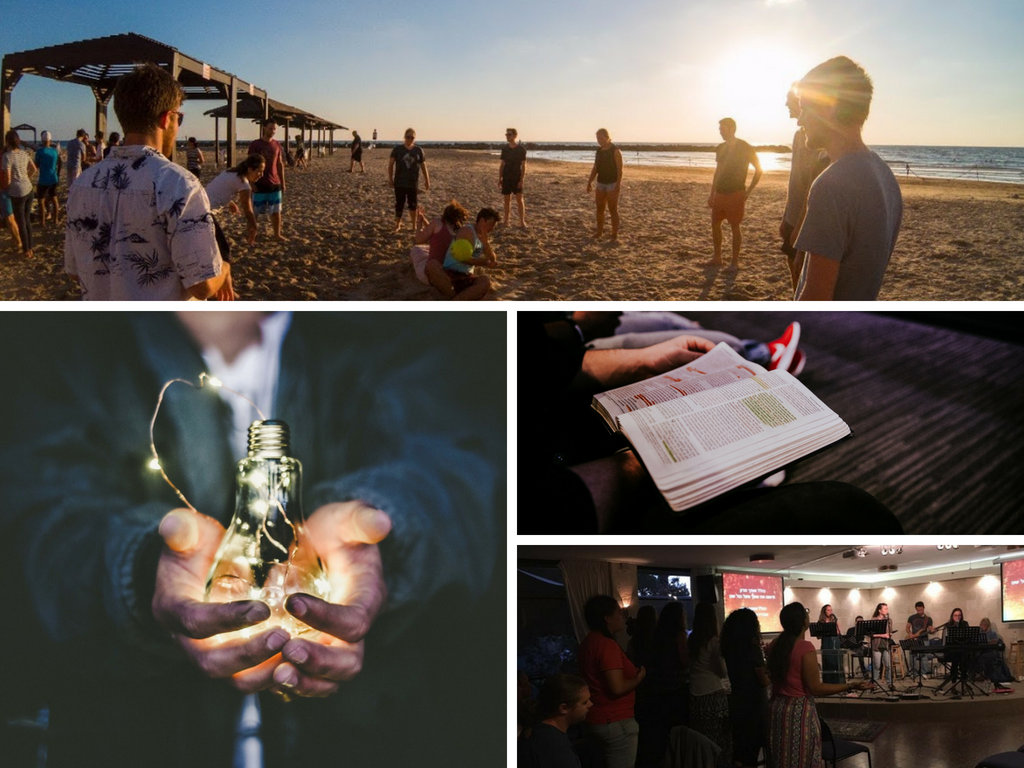 Students & Young Adults
Haifa is home to two of Israel's leading academic institutions: the University of Haifa and the Technion (Israel's world-renown technological institute). As a result, there is a growing population of students and young people in the city, and so it is in Kerem-El. Kerem-El's young adults group is very active in organizing events, trips, Bible studies, worship evenings and connecting with young people from other Messianic communities in Haifa, the north and all over the country.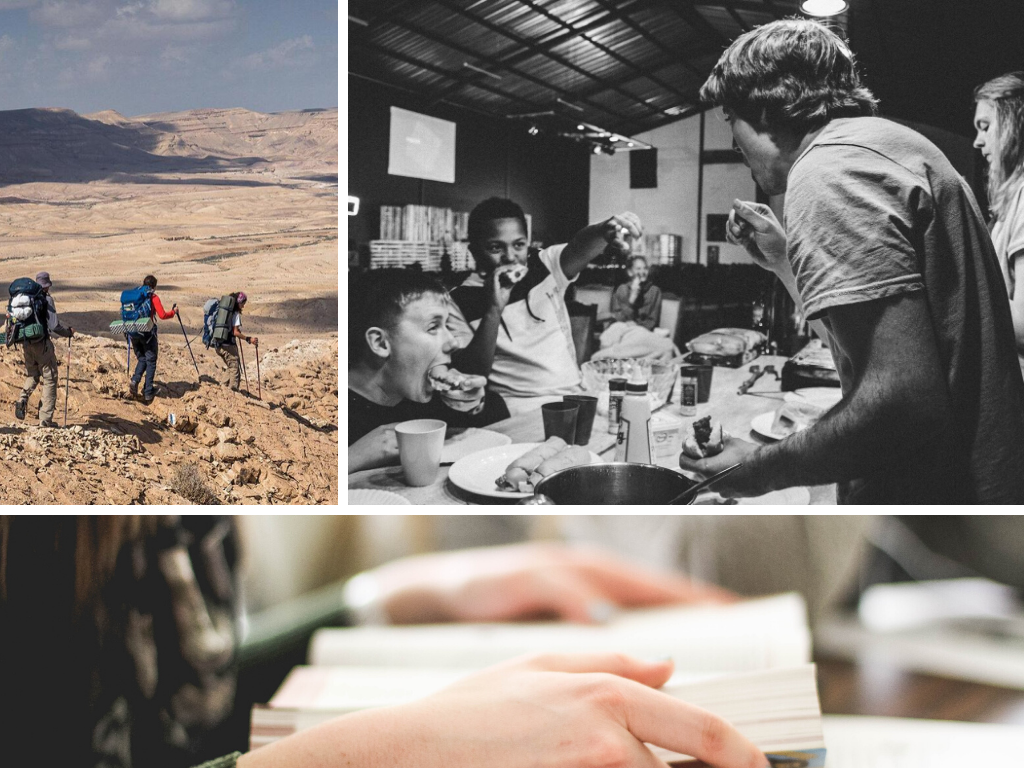 Youth Group
Kerem-El's youth group is a supportive and safe environment that enables our youth to establish their faith in God and their identity in Messiah Yeshua as a preparation for their future in Israeli society. Our meetings focus on studying the Bible in a lively and relevant way, conducting enrichment and fun activities, and fostering healthy relationships within the group and outside it with other youth grroups in the city.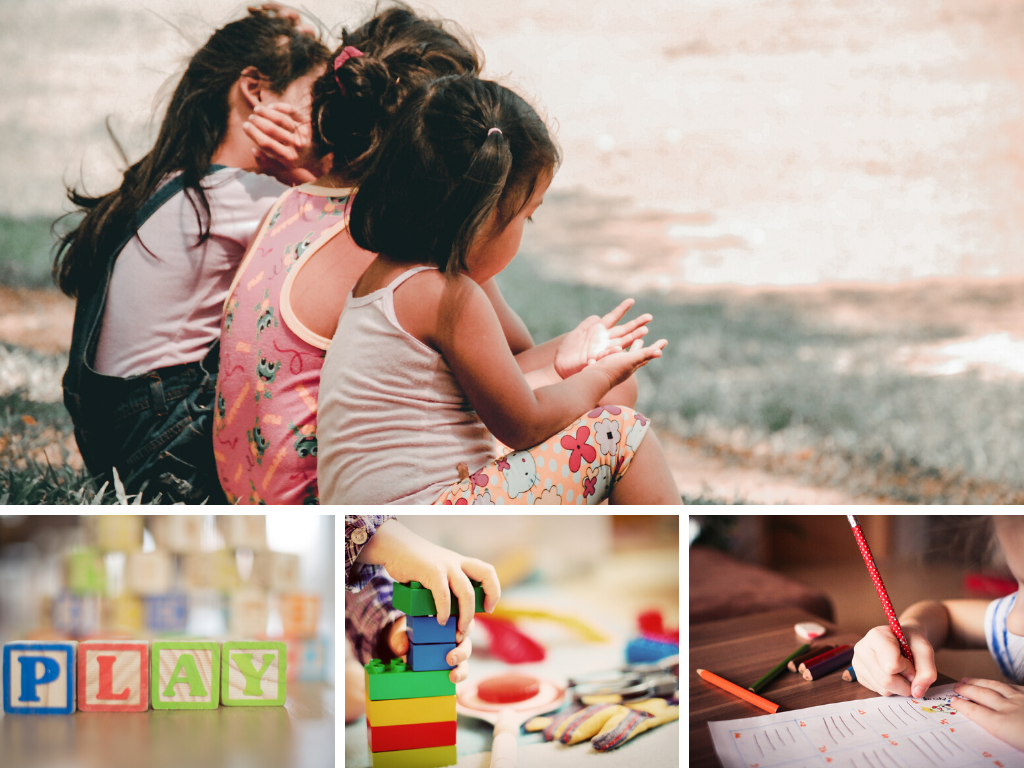 The Kerem Children's Club
The Kerem (Vineyard) Club is the place where Kerem-El's children meet on the weekend while the sermon is taking place in the main hall. Our children are one of the greatest gifts that God has given us and therefore we see great importance to invest into their lives. Our teachers are all volunteers and we use a couple of different sets of materials written here in Israel ("Medalion" and "From Generation to Generation"). The Kerem Club has a few different classes for different ages of children:
Tamar (Date) Class – Kindergarten
Tut (Strawberry) Class – preschool and 1st grade
Shaked (Almond) class – 2nd, 3rd and 4th grades
Gefen (Vine) Class – 5th and 6th grades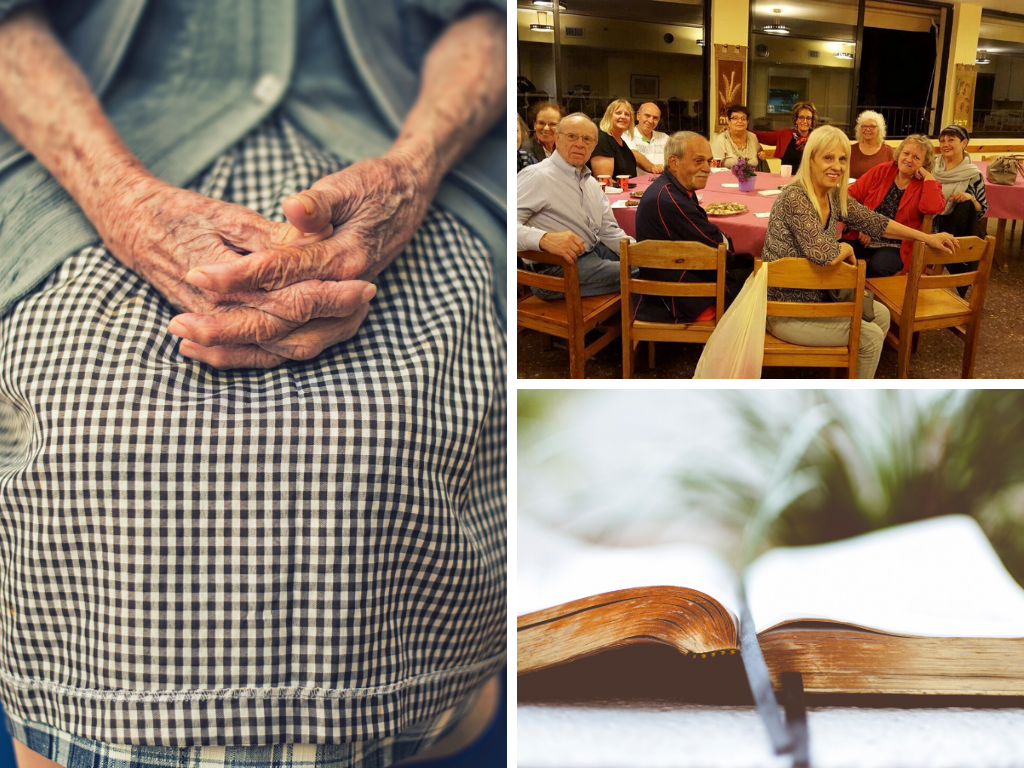 Golden age activities
The Kerem-El Veterans group includes our "golden" men and women who are aged 60 and older. They began to meet as a group during 2017 and meet together regularly once a month. The group likes to meet veterans from other communities, go on trips together, connect with othert Haifa veterans, or just meet for a cup of coffee to chat. We, as a community, get to enjoy a great deal of encouragement, guidance and wisdom from them.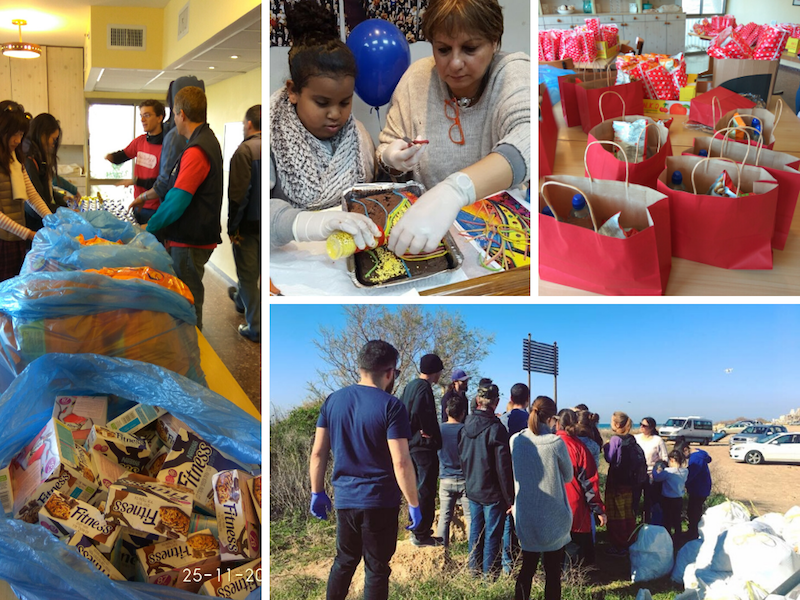 Community Involvment
In Kerem-El, we love to be involved in our community and the society in general, but specifically in our city of Haifa, to help where there is a need or where no one else is doing the job. Whether it's cleaning the beaches of Haifa, volunteering in the youth center, helping in times of crisis and emergency, or providing aid the elderly and support to the marginalized populations, we are here to help however we may to make our city a more better and more pleasant place to live.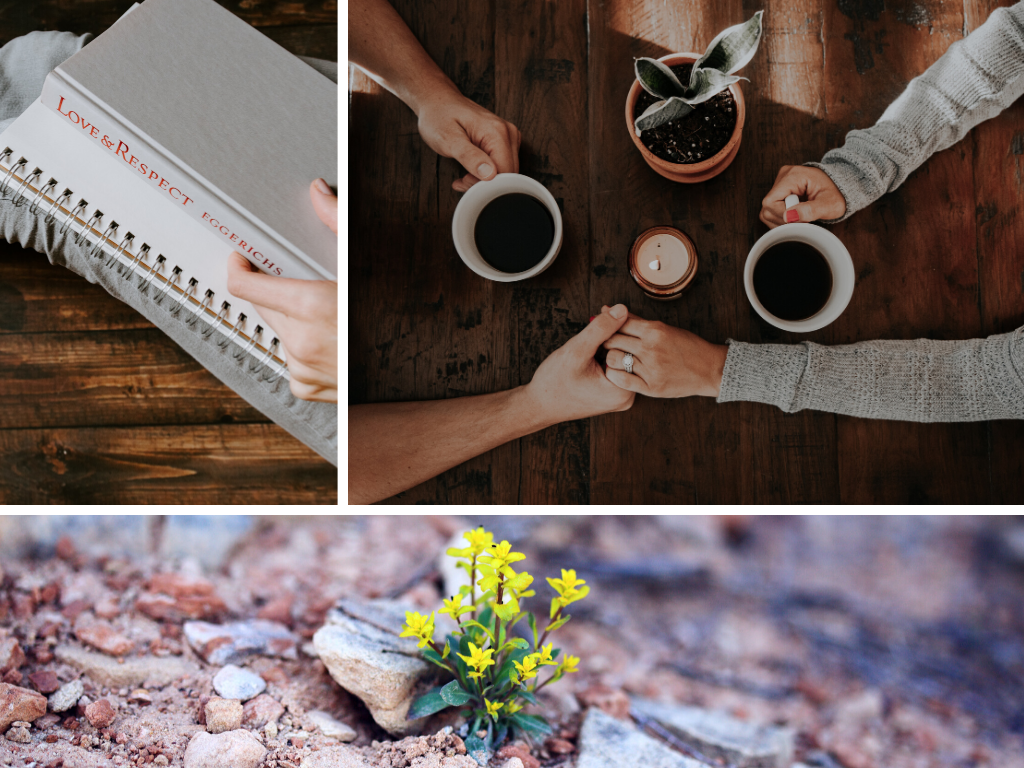 Counseling Center
The Kerem-El Counseling Center serves the members of Kerem-El, believers from Haifa and Northern Israel, as well as anyone who is interested in receiving biblically based counseling. Counseling is provided for individuals, couples and families by qualified counselors within the field of messianic counseling.